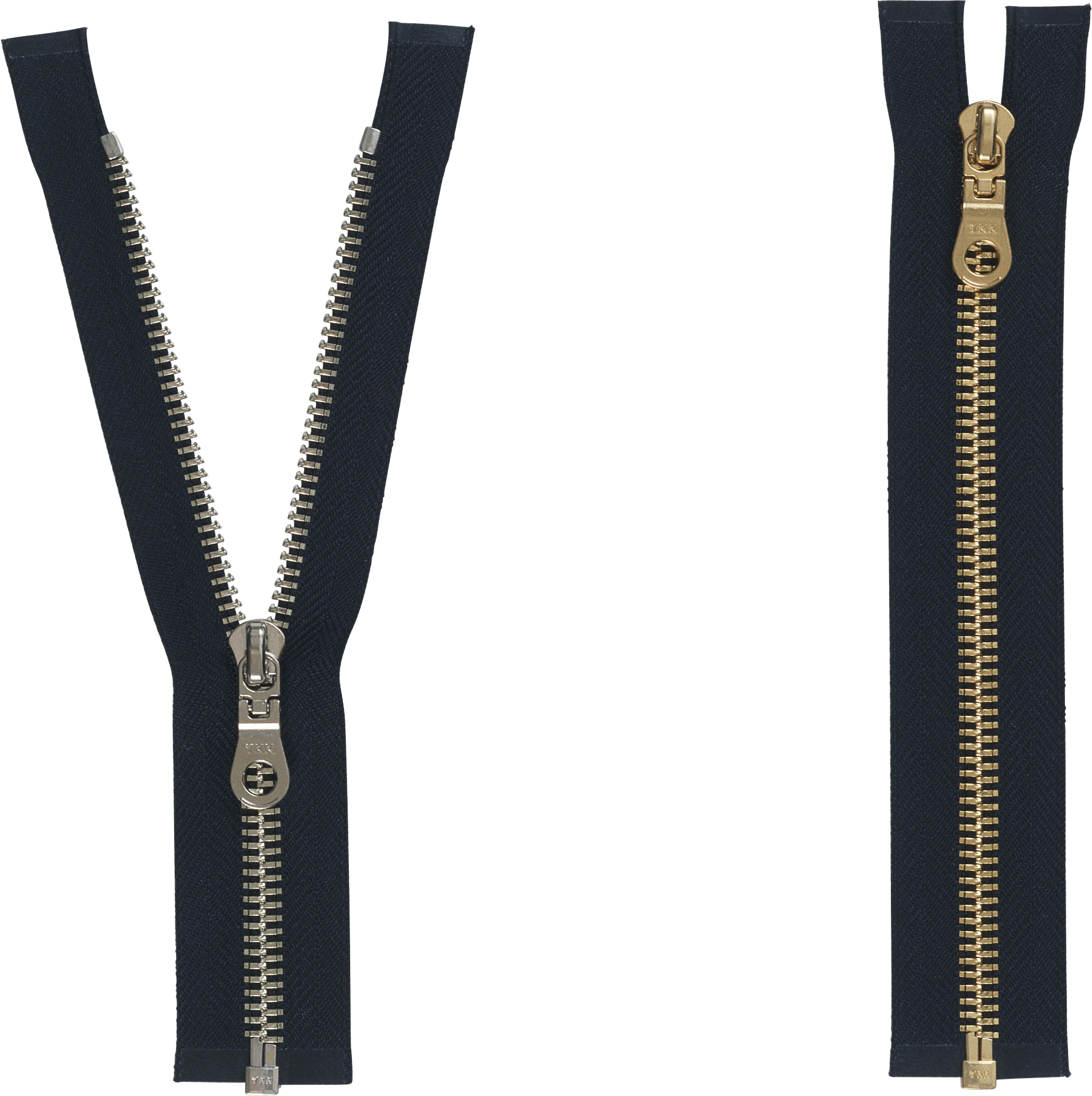 When you speak of handbag, different interpretations often come to mind, including backpack, handbag, baguette, tote bag, cross body bag, bucket bag, and clutch bag. There are even instances when handbags are called shoulder or purse bags.
Purses and bags have a rich history that dates back to the earliest times of civilization when women and men alike used bags to carry money and personal items. Man purse is not a new term at all. Things changed on the later part of the 16th century with the introduction of trouser pockets, with men putting their items in the pockets instead of in their bags. Little by little, the use of bags among men has disappeared.
Women's bags, however, continued to change and improve with the numerous fashion and art moments, paving way to the notable rise of bag designs and styles. Today, handbags serve practical purposes, with a bag made especially for a specific function. Handbags are now fashion accessory items that change with the season.
As a handbag owner, you surely know that the zipper of your handbag plays a very important role in its overall functionality. After all, it is the zipper that ensures that all the personal items remain secure inside the bag. Thanks to zippers, it is also easier to close and open a handbag. They also have a role in the style and design of a bag.
When shopping for replacement zippers for your handbag, there are a lot of things you have to consider. For instance, most luxury handbags use metal zippers due to their durability. Although you may also see many coil or plastic zippers used in traditional handbags, this doesn't mean that these zippers are cheap. If the design requires trim materials that match the lining or leather it is sewn into, coil zippers work much better. Coil zippers can also lighten the bag's weight.
Together with the changes in handbag designs and styles come the changes in the specific zippers used in every bag.